Many people think chess is a boring game, well not anymore. We have collected the top 7 hilarious chess pictures which will bring a little smile on your face.
1. Improve your chess, and make your opponents feel like Kasparov 🙂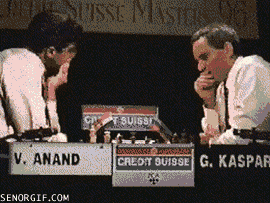 2. Agree?
3. That's a wrong move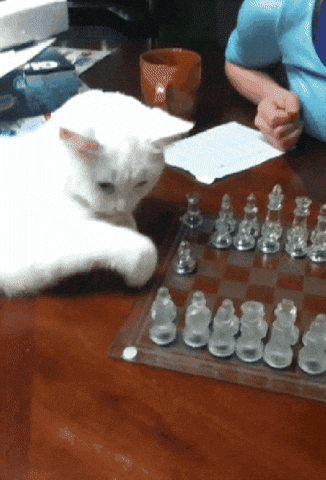 4. Chess is cool!
5. Usain Bolt started studying chess. How about you?
6. Who can finally beat Carlsen? Chuck Norris! 🙂
7. Learn chess the fun way
Did you enjoy this post? Which one is your favorite? Let us know in the comments below.
Let's popularize our royal game, share this post with your friends.